Assalamualaikum...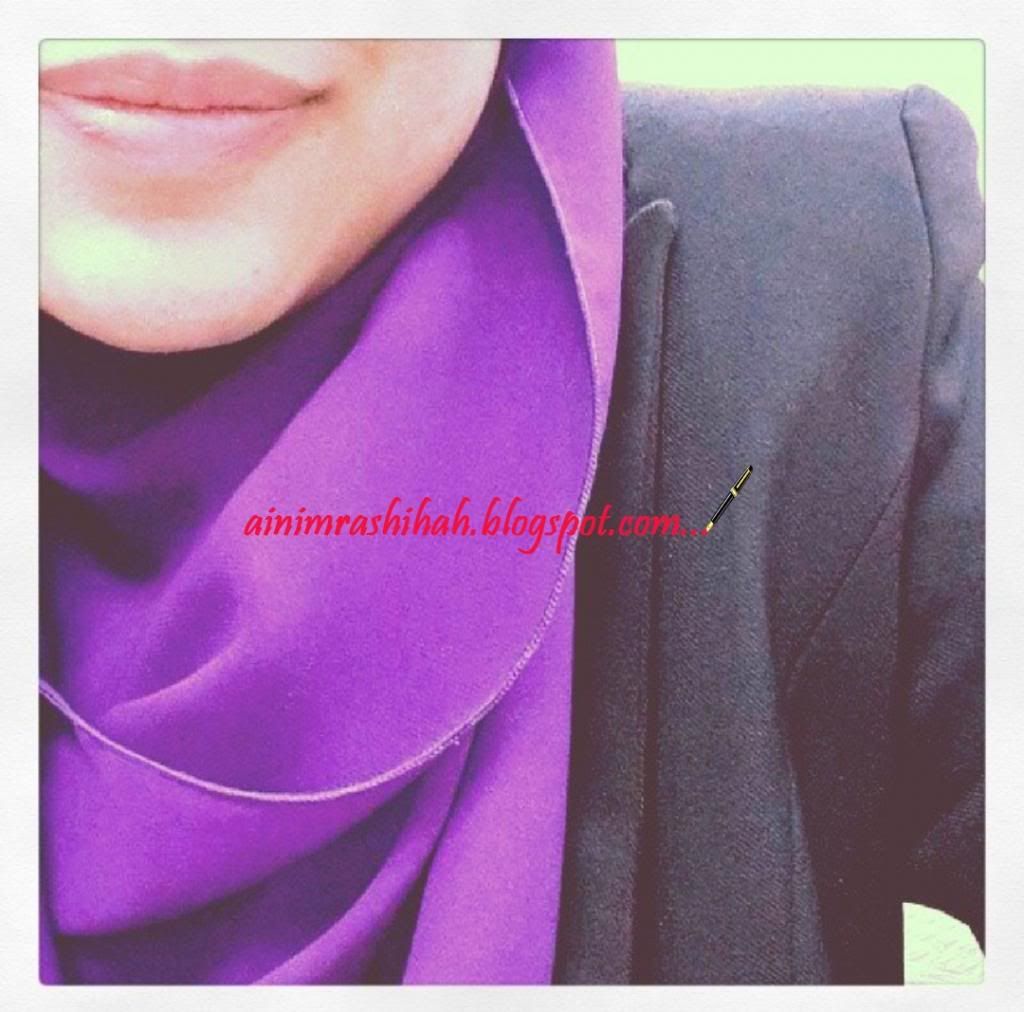 Keep smiling and one day life will get tired of upsetting you.
Smile with your lips, smile with your eyes, smile with your heart and your soul and your life. ~Terri Guillemets
Kat atas tu cuma dua quotes yang aku petik dari beberapa laman web quotes. Ada macam-macam quotes berkenaan senyum tapi motif dan tumpuan hanya satu, senyuman mampu memberi kebahagiaan. Walau mungkin ada yang terpaksa senyum dalam kepahitan, namun sekuntum senyuman mampu menukarkan yang pahit menjadi manis.
Indahkan senyuman? Dalam Islam itu sendiri ada menyebut Senyum itu sedekah. Asalkan jangan senyum sinis yang memberi maksud negatif sudahlah ya. Oleh itu jangan lupa untuk senyum ya. Walau kegembiraan tak boleh nak diungkap dengan kata-kata, senyum pun dah boleh menampakkan maksud.
Bagaimana ingin beri senyuman yang indah? Tarik nafas sedalam-dalamnya dan fikirkan kegembiraan yang kita telah dan bakal dicapai. Fikirkan perkara-perkara yang menggembirakan dan menyenangkan. Tapi kalau ada kenangan lama yang mungkin pahit tetapi dapat dijadikan kekuatan, maka senyuman itu pastinya lebih indah kerana ada sumber kekuatan dalam senyuman itu.
Tapi jangan tersalah senyum sehingga membuatkan orang lain berasa janggal dengan kita. :)
Okay...till we meet again