Ha..ni la baju yang aku order untuk preparation Super Show 3 KL.. I cant wait for that. Baju ni harga RM40, warna biru tapi part yang paling aku suka bila dai tulis "Proud to be Malaysian ELF"
Semangat je tetibakan...tapi ada gak perkara yang spoil preparation aku, bila organiser masa SS2 hari tu xjadi organise SS3 tahun depan. Dengar cite, Universal Music Malaysia a.k.a UMM yang akan organise,.what? Boleh x jgn bagi UMM? aku memang xsuka dorg tu. Dah la dgr rumour kata nak buat kat Genting..ingat semua ELF leh gi Genting tu ke?
Harap2 semua ni xbetul la.. pasni aku akan upload gmbr2 preparation untuk SS3 yang dah aku n kembar siapkan.. WAHHHHHHHH...EXCITED!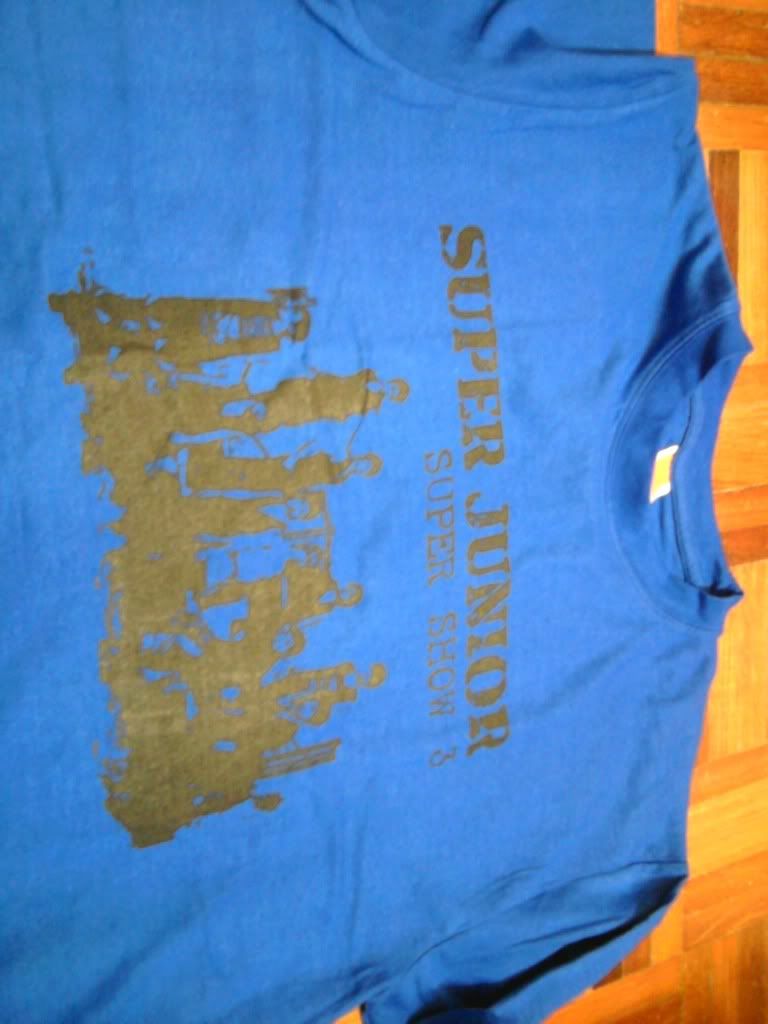 Front look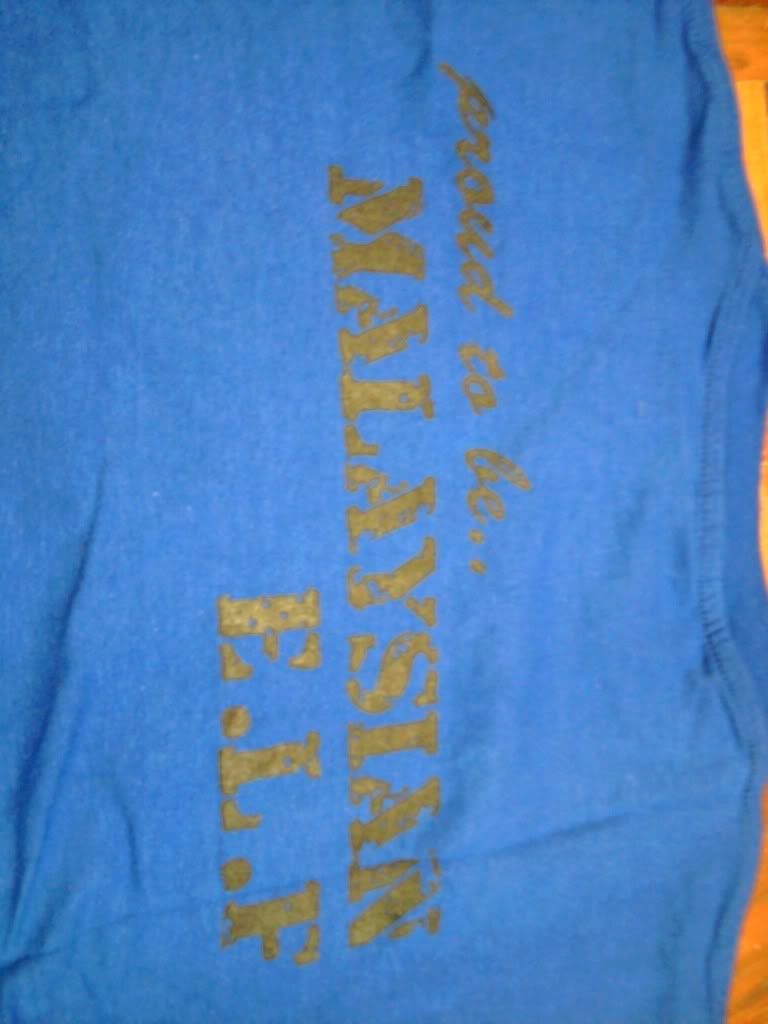 Back view